Help Hako becoming an artist! Complete creative puzzles with real paper drawings and augmented reality interactions to help Hako find the other Tokotokos in a cute and amusing story.
Your art inspires the Tokotokos! Hako is a young and joyful apprentice artist. To fulfill of dream of becoming one, she has to set up an amazing spectacle. Amazed by your talent, she asks you to help her gather a troop of Tokotokos to play in her graduation show. This is very important for Hako: her artistic fate depends on it!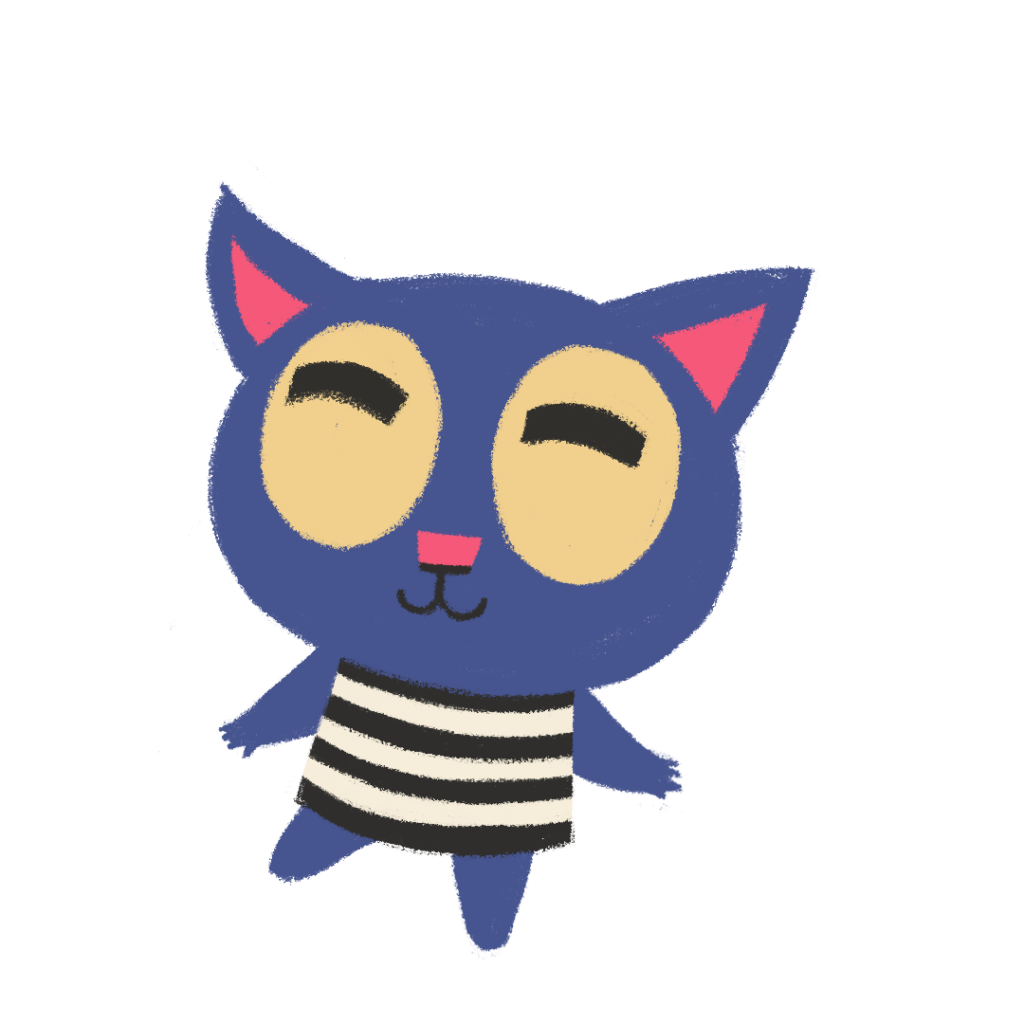 Features
The first story-driven augmented reality adventure
Life-bringing technology for handmade drawings
A touching coming-of-age story about creativity
Cute and charmful creatures with strong personalities
A relaxing and amusing place to draw, experiment and create unique art
Beautiful art style inspired by clay and stop-motion
Augmented creativity puzzles to solve with your own drawings
TokoToko is an augmented reality video game coming on iOS devices on fall 2019.
---
---
Meet the Tokotokos!
Tokotokos are creatures from another world, where everyone is encouraged to find their own artistic way. Some like to paint, others prefer writing poetry or playing the music. They are cute, but like every artists, they have strong personalities!
Say hi to the first Tokotokos! More will be revealed soon.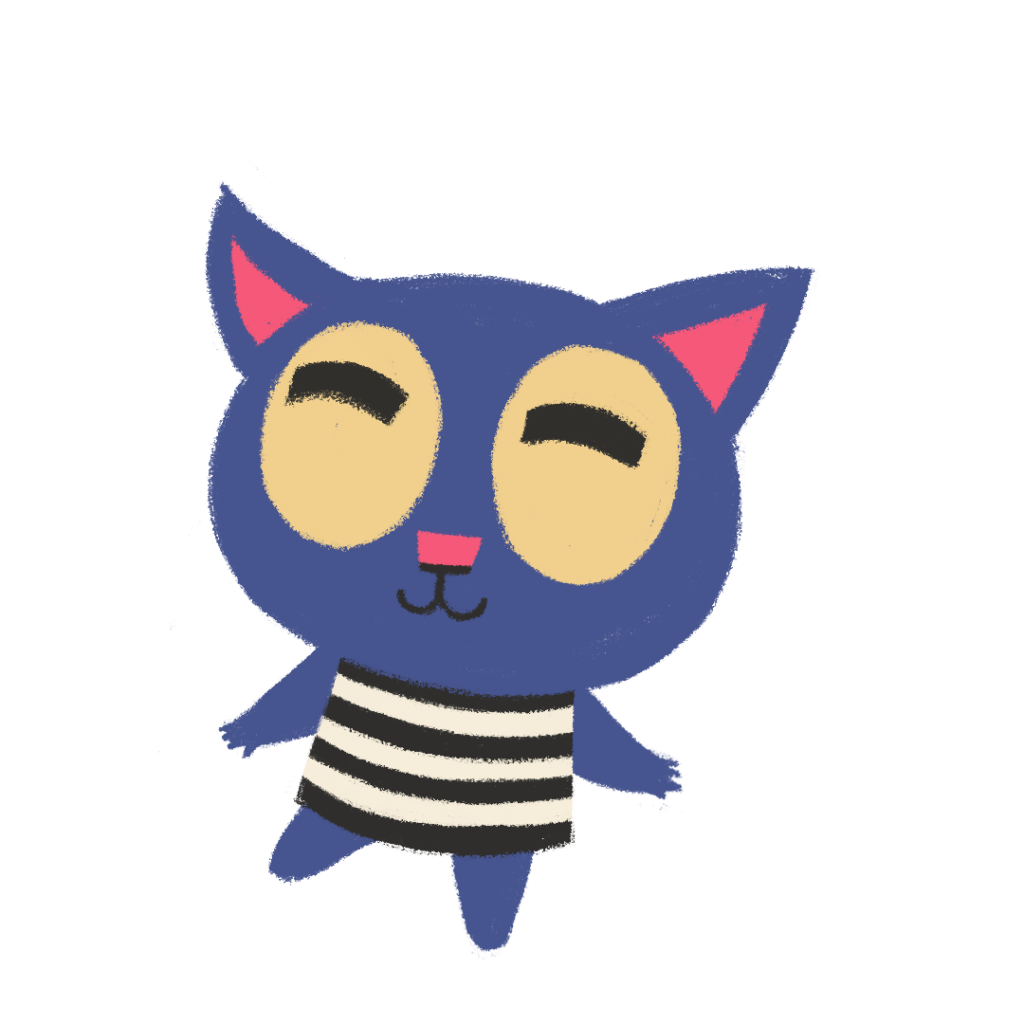 Hako
The apprentice artist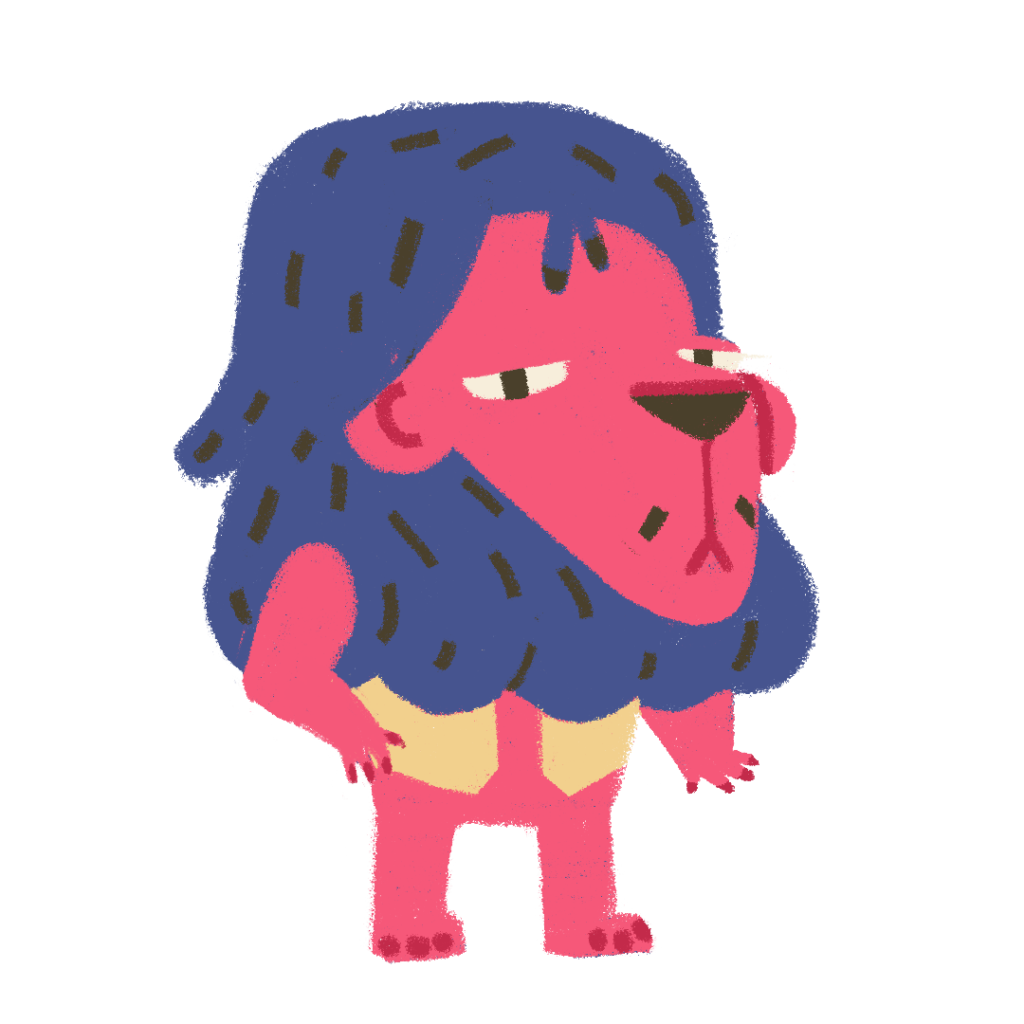 Azuko
The narcissist painter

???

???
---
Hi, it's me again! Hako!
I wanted to keep telling you about my adventure but I forgot to get your email address!
Please, can you give it to me?
---
TokoToko Contact
If you want to keep in touch with us, feel free to follow us on all our social medias! We'll tell you everything we can on what we're doing and you'll discover a lot of surprises!
---