Tokotoko on Instagram
Hako likes Instagram a lot because she can share many images of her adventure with her friends! Follow TokoToko page if you want to know her better!
Fan Art Gallery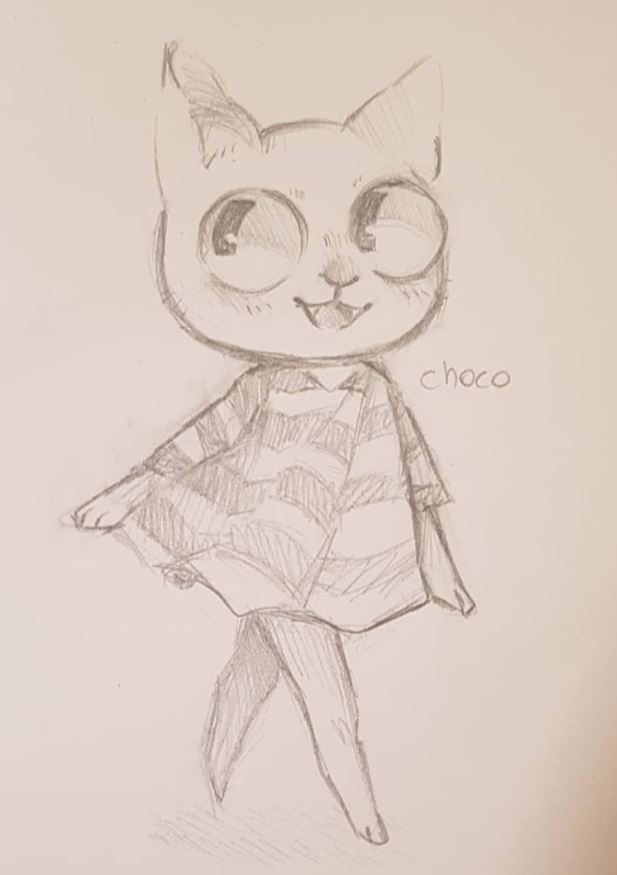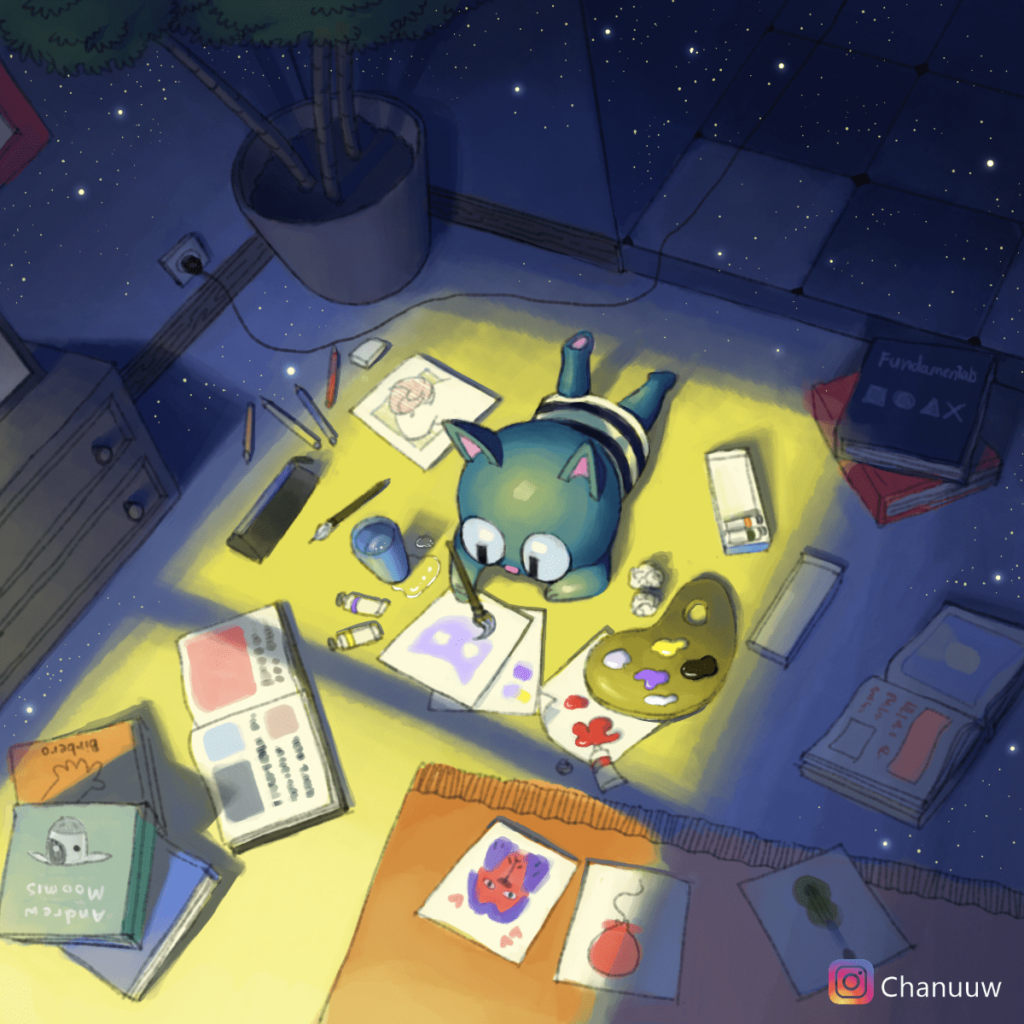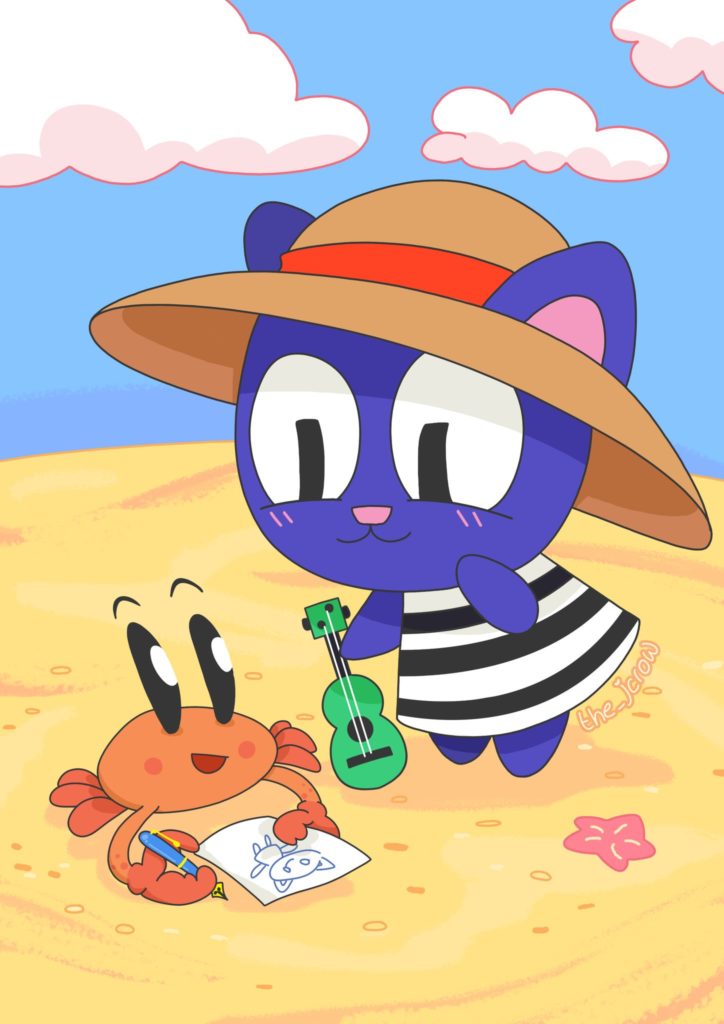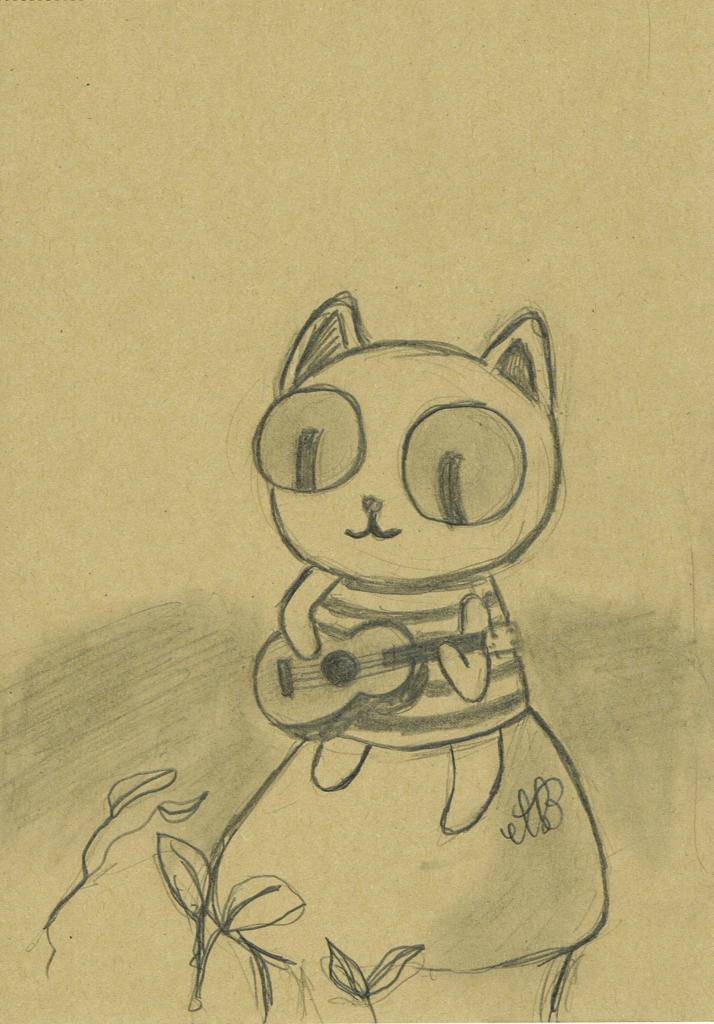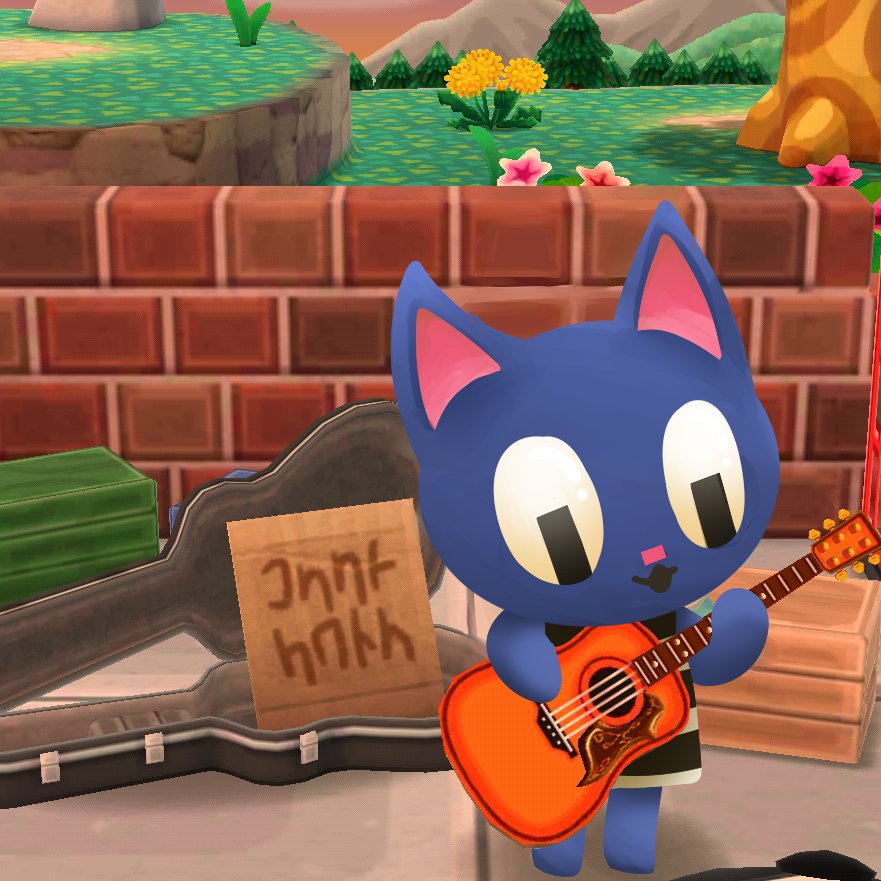 Postcards from Hako
Fill in the form to receive special postcards from Hako! Because they are sent by balloon, they are absolutely free!